Special Specifications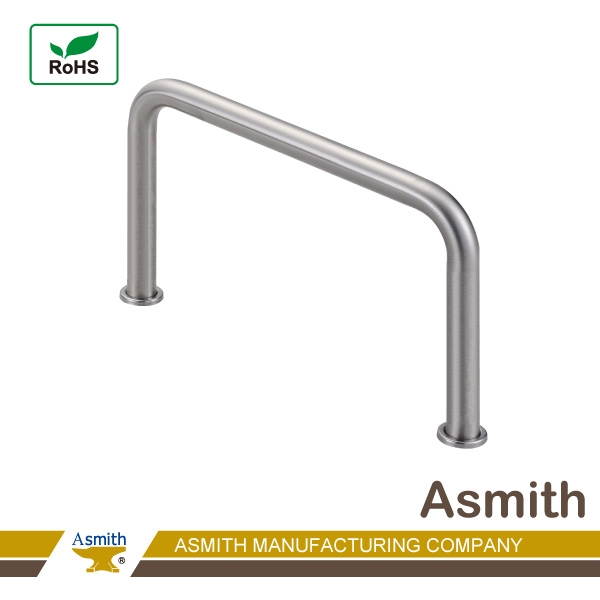 YES-7019200 Grab Handles - Height 170mm
Features (★Please drop down to check the SPECS.)
Grab Handle|Medium handle, load capacity 100 kgf.
Stainless steel, brushed finish.
Installed with a normal hole, tight the screw from inside.
With mounting washer and M6 screw-30mm, excellent aesthetic appearance, in accordance with RoHS.
➤Material (Please refer to the following drawings)
 Part①Handle: Stainless steel(SUS304), brushed finish.
 Part②Holder: Bronze, Natural.
 Part③Mounting Washers: Stainless steel(SUS304), Natural.
 Unit: mm [※1 kgf ≒ 10 N]
SPECIFICATIONS
Similar Products